"Nicole kept the project on our timeline and kept it personal to our space. I enjoyed being able to give my input & help with decisions / choices while knowing that she would give her honest opinion if we needed to go in a different direction. She even spent time with our daughter to explore ideas for her room as a 'tween' girl. She offers many customized palettes designed to your preferences once she has worked with you to determine your style. I receive so many compliments when guests enter our home. She has made our home beautiful but also inviting!"
"Nicole made the design process fun and easy! I was so tired of buying, returning, and guessing what looked good in my home. I told Nicole my style, she came up with just the right amount of options, and helped me put it all together to create the cozy yet modern home I wanted. She used pieces I already had to tell my family story and filled in with new pieces where necessary. I thoroughly enjoyed the process and would highly recommend Nicole!"
"About 10 minutes into our 'reveal' appointment, my husband and I looked at each other knowingly, as if to say, YES, this gal knows what she is doing! Nicole is exactly what you want in a decorator. She is confident in her decisions, but also presents options so you have some choices and you're not stuck with something you don't like. Because Nicole is so good at what she does, the process is very quick. Items look and fit the way they are supposed to the first time and everything just clicks."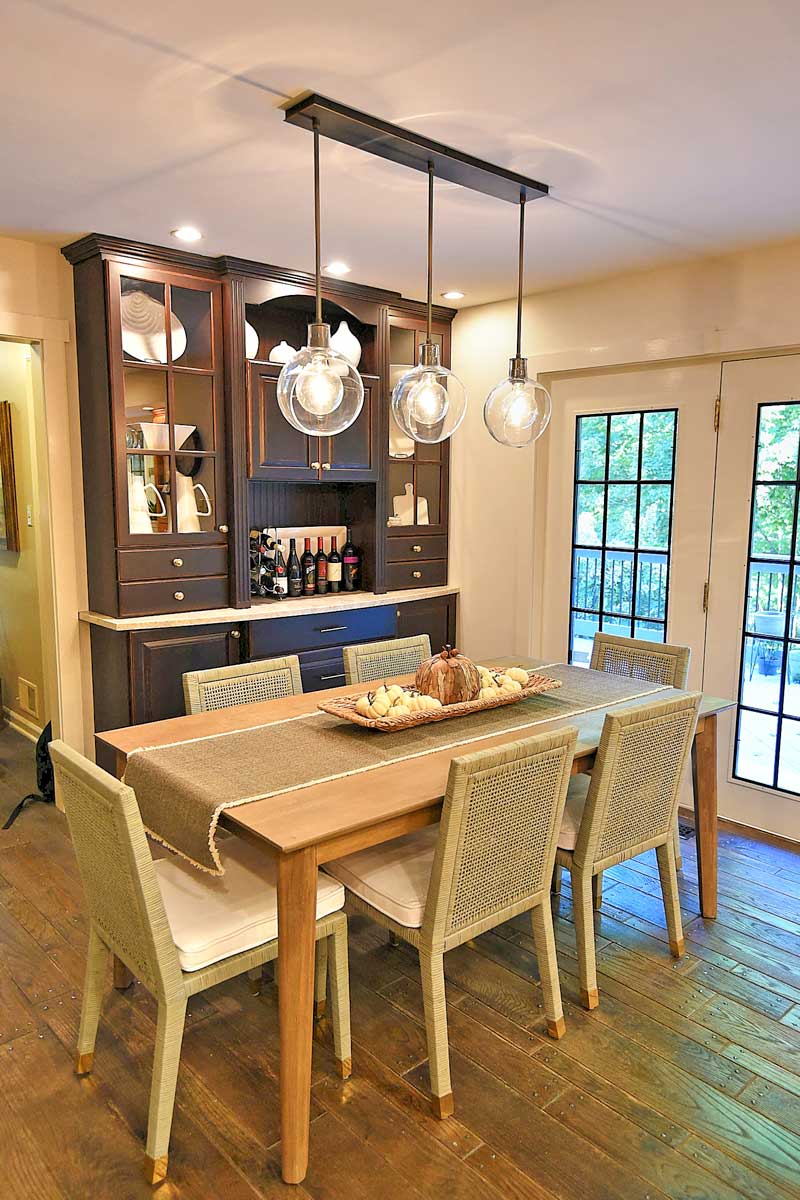 "We have hired Nicole for a variety of projects, including a redesign of our entryway, living room and dining room in Carmel, and our entire Chicago condo. Creative, professional, straight-forward and great to work with, Nicole has made design decision-making so easy for us. We wouldn't use anyone else."
"We asked Nicole to support us with a fairly unique request. She listened to both couples share ideas about the space, helped us think about aesthetics and functionality, as well as budgeting. Throughout the process her communication has been timely, professional, and clear. Her subcontractors are outstanding. Our installation was today and we couldn't be happier. The process and outcome have been beyond our expectations!"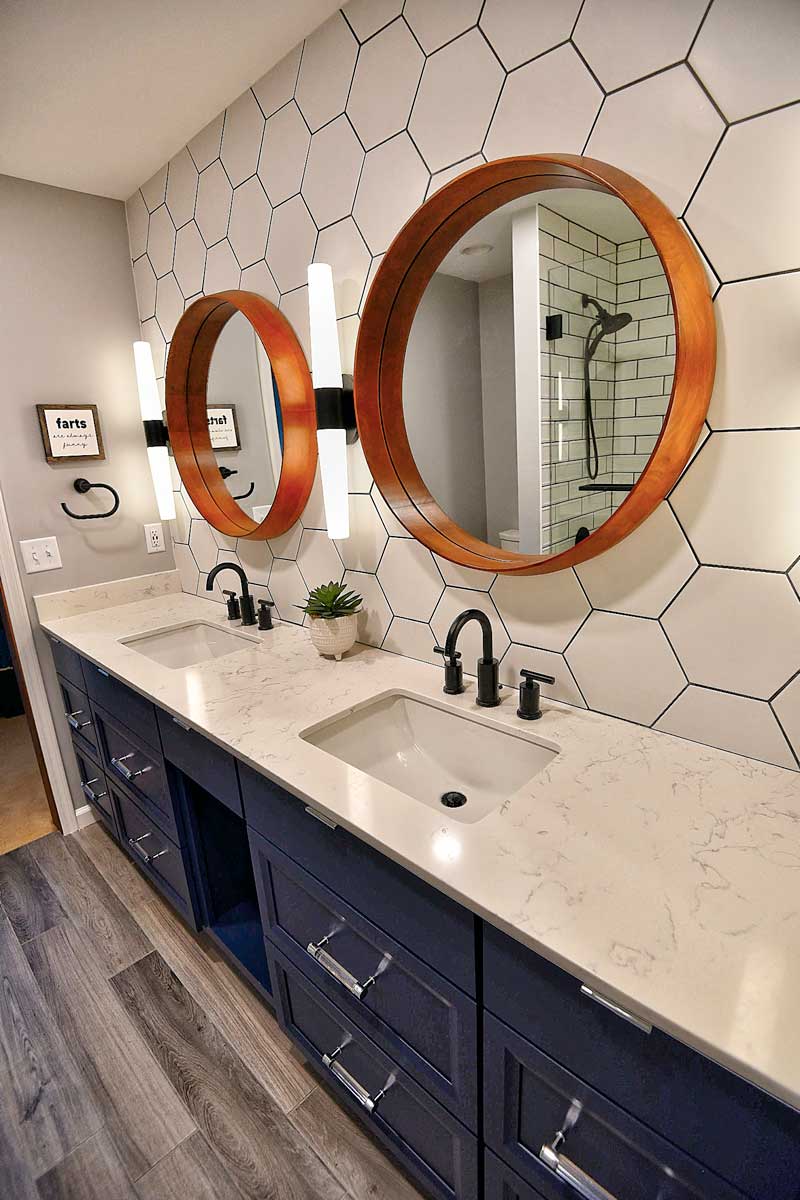 "Nicole did a wonderful job of combining her expertise and professional opinion with my style. I could not be happier with the end result, her vision and talent helped turn my house into a home. I would highly recommend her for any projects you have in the future."
We have used Nicole for a couple projects and she has been great to work with. She did a great job when we updated our kitchen and sunroom and was able to help us select colors that ended up looking great. She was invaluable in helping us picking out our tile backsplash that we just love. We had to work the design around existing granite countertops and it was a challenging project but Nicole did a great job. Our second project with Nicole was our master bedroom and we love how it turned out. She has a real eye for color and was able to help us find colors that we love. She helped with finding furniture pieces that fit the room perfectly. Nicole has made the whole process fun. She is a true professional.
"Nicole is excellent. She has a lot of experience, a great vision for how to create a beautiful space, and her process allows the client to steer the design toward their individual tastes. This is the second project she has done for me and I have been very pleased with both."