spaces designed for the way you live
You deserve a space that's aligned with your personal style and daily rhythms — and that's exactly what Nicole specializes in creating. She loves being of service and will take the time to get to know you, cultivating an authentic connection that will help her bring out the very best in your home. Her collaborative design process is ideal for any project ranging from new construction or full scale remodels to spaces that may just need a light refresh of design inspiration. Work with Nicole to capture your personality and bring your vision to life!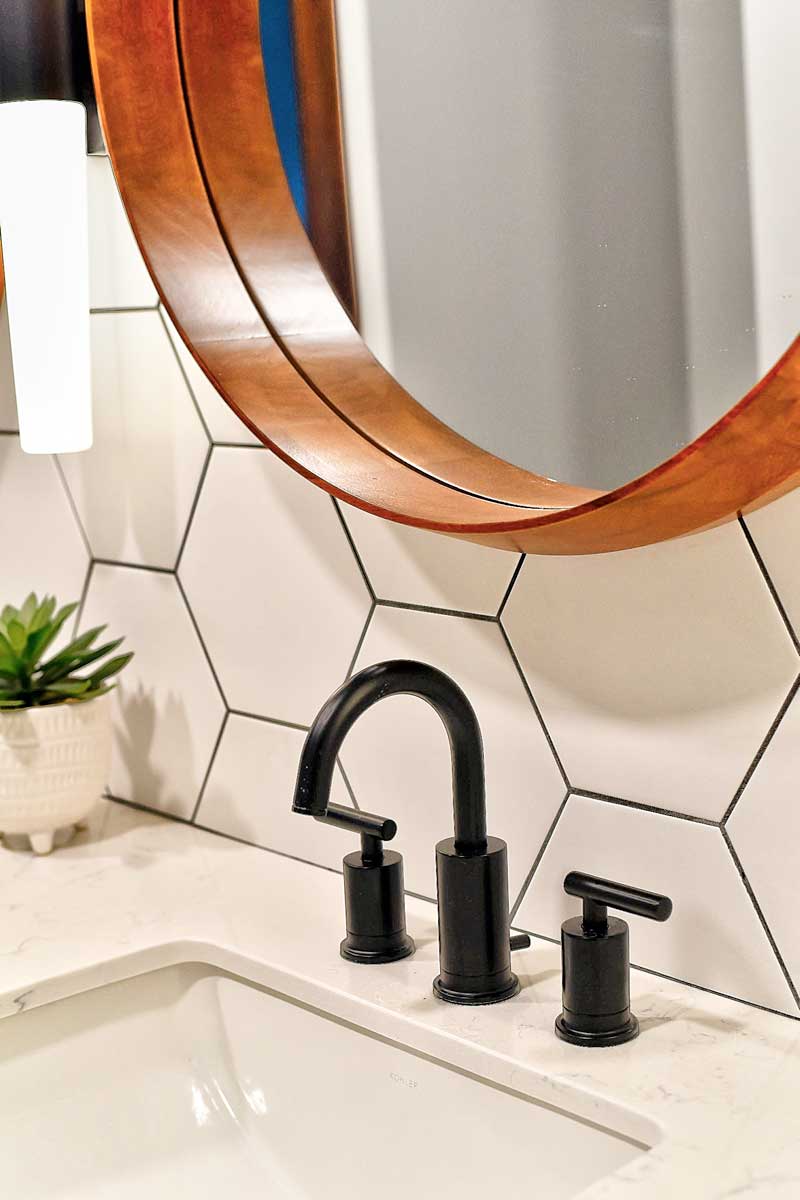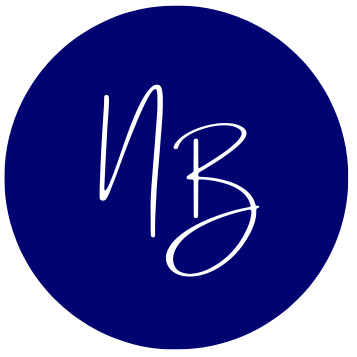 Take the first step by completing a short design questionnaire so Nicole can learn more about you and your project.