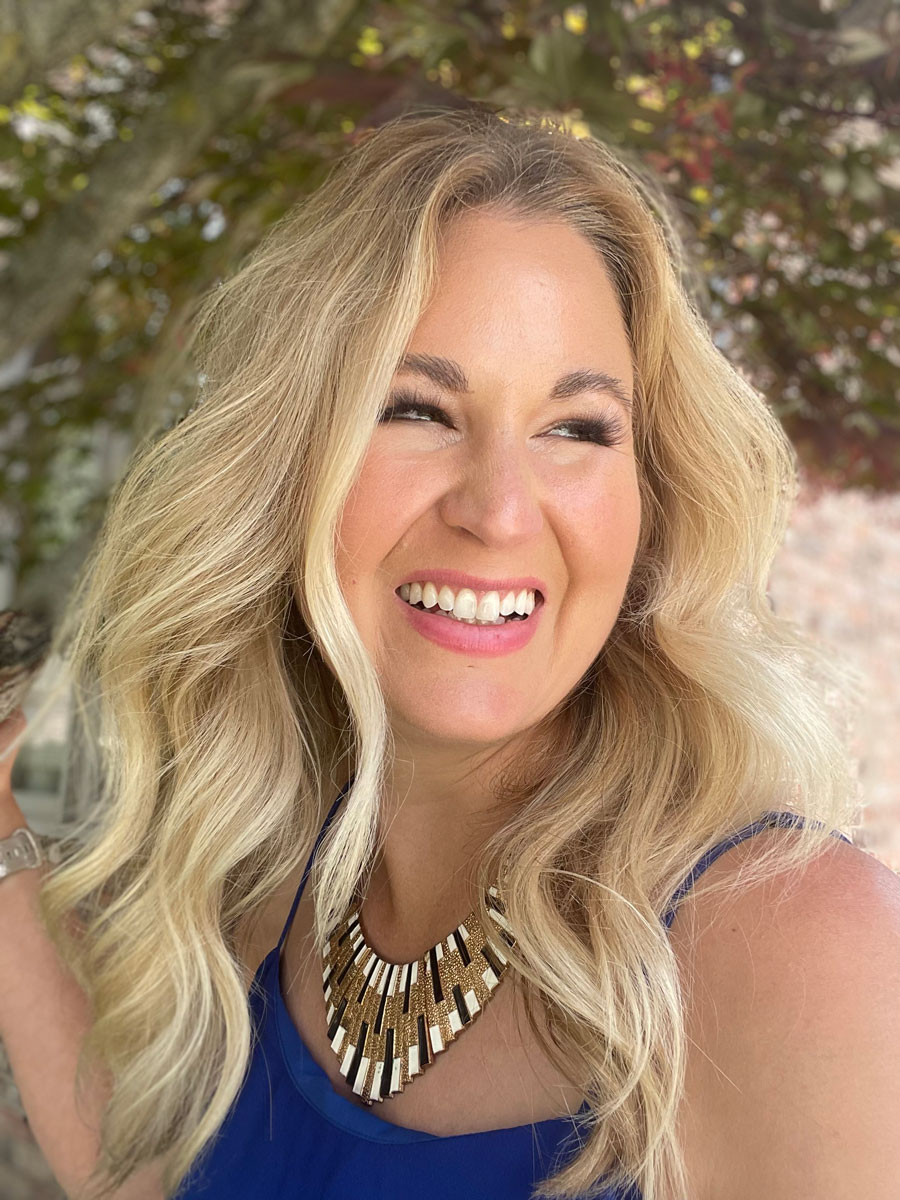 Nicole is the creative direction behind her brand. She spends her days designing, meeting with clients, shopping, managing projects, and occasionally posting about it all. And when not working, she loves being a mama to her son Preston and daughter Olivia, and being creative and crafty whenever she finds time. Beyond design, Nicole is also a knitter, a multi media painter and a crafter. She is an avid animal lover and loves staying active with cycling and just chasing her children around the yard.
Nicole received her BFA in Fine Arts at Indiana University in Bloomington. She was a lead designer at Ethan Allen for several years and was awarded their National Circle of Excellence. She uses a blend of her experiences and education in her design to create stylish spaces that combine function and comfort. She is genuine, creative, down-to-earth, and just who you've been looking for to help you design your spaces!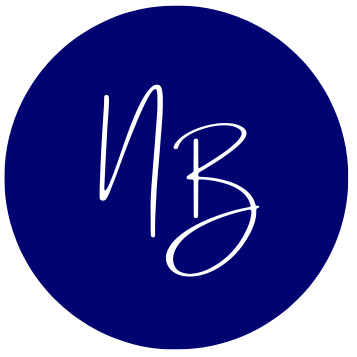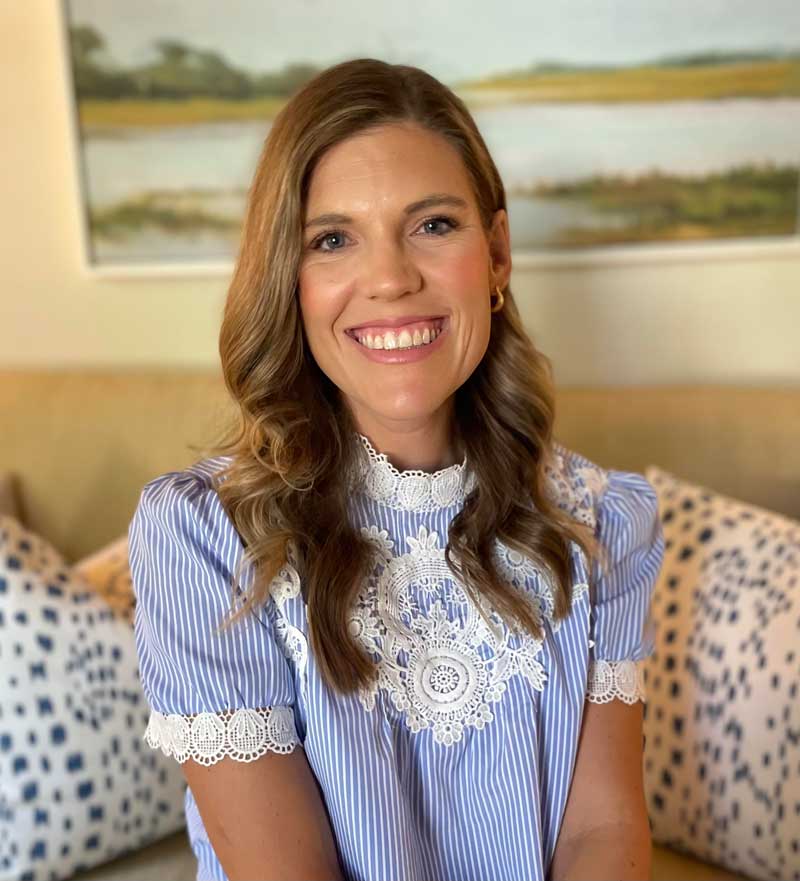 Ashley is originally from Houston, Texas, but is proud to now call Indianapolis home. Her love for design began at an early age as she roamed antique shops with her parents. Ashley's family and friends have seen her passion for design and have sought after her input on the places they call home. Her favorite aspect of design is mixing old and new and how a room represents the unique people who live in it. When she's not spending time with her family and friends, she enjoys watching soccer games, going on walks and drinking coffee.
"Your sacred space is where you can find yourself over and over again." -Joseph Campbell